Lesson Series
Learn with Black Dyke Band
As brass musicians, we understand the importance of good teaching. We hope that our lesson series, for each of the band's instruments, can help you to appreciate the wonder of making music no matter what level you have currently achieved.
Why learn an instrument? Most obviously, perhaps for the sheer joy that can be had from making music. But the pleasure gained from being able to play music is complemented by other benefits.
Teachers are often struck by the difference between students at their first lesson and the same person a year later. The change can be remarkable. Exposure to music and the learning of an instrument changes someone and makes them grow, both as a musician and as a person.
We hope that learning with Black Dyke will help build your confidence, develop your self-expression, improve reading, comprehension and maths skills and create a sense of responsibility, both to yourself and to others.
In this video, our Director of Music and Conductor, Professor Nick Childs, himself a virtuoso musician, introduces and describes our lesson series, giving you a good overview of the courses available across the five key instruments of a brass band.
Leading Black Dyke Band members, each one a world-class musician, will act as your teacher in a series of ten short video lessons. Each instrument has three different course levels available: Beginner, Intermediate and Advanced. This series has been developed by Black Dyke during lockdown and we hope that all courses will become fully available during the coming months.
Details of each course, and the lessons that are currently available to you, can be seen when you click through on your chosen instrument. Courses aim to develop pupils' musical ability to standards laid down by the Associated Board of the Royal Schools of Music (ABRSM) grade exams. Beginners approximate to Grades 1 to 3, Intermediate Grades 4 to 5, and Advanced to Grades 6 to 8.
Lessons
Courses Available
Your opportunity to take video lessons with some of the finest band musicians in the world. From complete beginner through intermediate to advanced level, our lessons will help you become a better musician and player. Each course is a series of ten, 15-minute, lessons designed to give you the skills to learn, improve and master your chosen instrument. You can buy individual lessons as well as complete courses.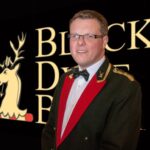 Cornet Tuition
With Richard Marshall
Principal Cornet
Cornet tuition with the world-renowned Richard Marshall, described by Elgar Howarth as "The most outstanding cornet player this country has ever produced".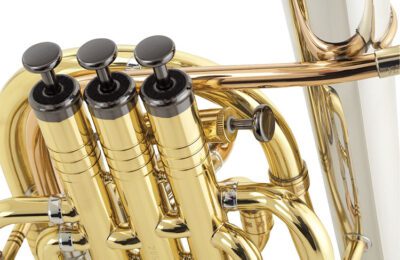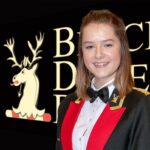 Tenor Horn Tuition
With Siobhan Bates
Principal Horn
Tuition with Black Dyke's Principal Tenor Horn, Siobhan Bates, winner of "2019 BrassPass TV Young Brass Award".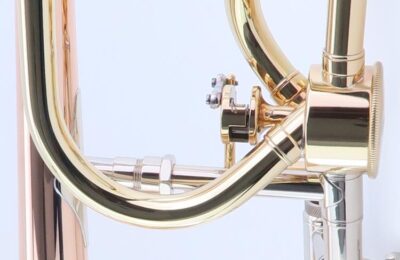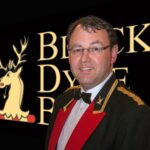 Trombone Tuition
With Dr. Brett Baker
Principal Trombone
Trombone tuition with Black Dyke Band's Solo Trombone, Brett Baker. In 2020 Brett was awarded the ITA Presidents Award for his solo performances and recordings.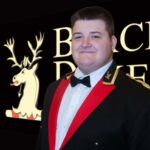 Euphonium/Baritone Tuition
With Daniel Thomas
Principal Euphonium
Tuition with Daniel Thomas, Black Dyke's Principal Euphonium and winner in 2019 of Outstanding Euphonium Player at the British Open Championships.
Tuba Tuition
With Gavin Saynor
Principal Tuba
Tuition from highly respected Gavin Saynor, one of the Principal Tuba players with Black Dyke, who has performed and held workshops worldwide.